News
February 2012
Laser Welder And Laser Marker Ordered From Laser Lines Ltd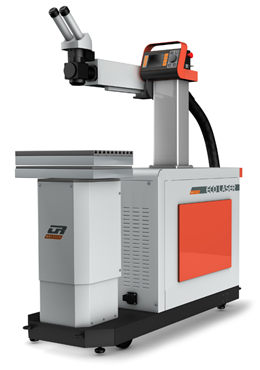 To further enhance our sub-contract OEM Manufacturing business for the Orthopaedic industry, we have placed orders with Laser Lines Ltd for a new Laser Welder and new Laser Marker.
We have ordered an OR Laser ECO 3300 120W Laser Welding system. This machine has a powered table with a 150Kg load capacity, and travels of X=200mm, Y=150mm and Z=400mm. We have also ordered a powered rotary fixture to enable us to carry out circumferencial welds.
We have ordered a PH80XL Laser Marker. This system is built around a DataLogic V-Laser 10 10W Diode Pumped laser source. This will be fitted with optics giving us a 180mm x 180mm marking field.
We expect to take delivery of both these system in March/April 2012.